Los Angeles Property Division Attorneys
Dividing Property in California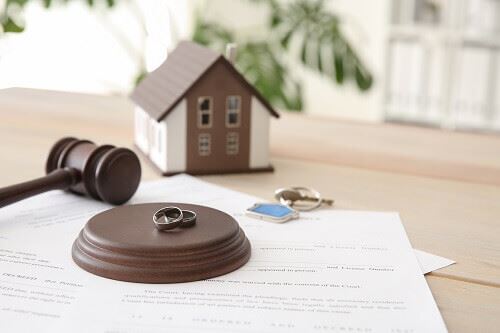 California is a community property state. What this means is that all assets acquired during the marriage, including the increased value of assets brought into the marriage, are considered part of the "marital pot." Dividing this pot in the event of divorce can be difficult to accomplish without the help of an experienced lawyer.
At the Law Offices of Korol & Velen, we represent individuals from the South Bay, the San Fernando Valley, and the Greater Los Angeles areas. Our board-certified family law specialist can provide experienced, dedicated legal services related to property division in divorce.
What Assets Are Involved in Property Division?
Our firm works either through collaborative law means, mediation, or through litigation in court to help you get the settlement you deserve. First, we start by identifying which assets may go through the division process.
The division of marital assets and debts can include the following and more:
Businesses or practices
Retirement accounts
Pension plans
Collectibles, art, and other valuables
Investment accounts
Real estate, vacation homes, etc.
Cars, boats, and other vehicles
Various other items
As a firm, we retain forensic accountants and other professionals to value pension plans, stocks and stock options, homes and other real estate, and business ownership interests. While we are empathetic toward our clients, our divorce attorneys in Los Angeles do not hesitate to deal aggressively with the opposition if the situation requires it. Our goal is to achieve results that are fully in the best interests of our clients.
Do you have questions about how your marital assets might be divided in a divorce? Contact us at (818) 962-4669 to set up an appointment!