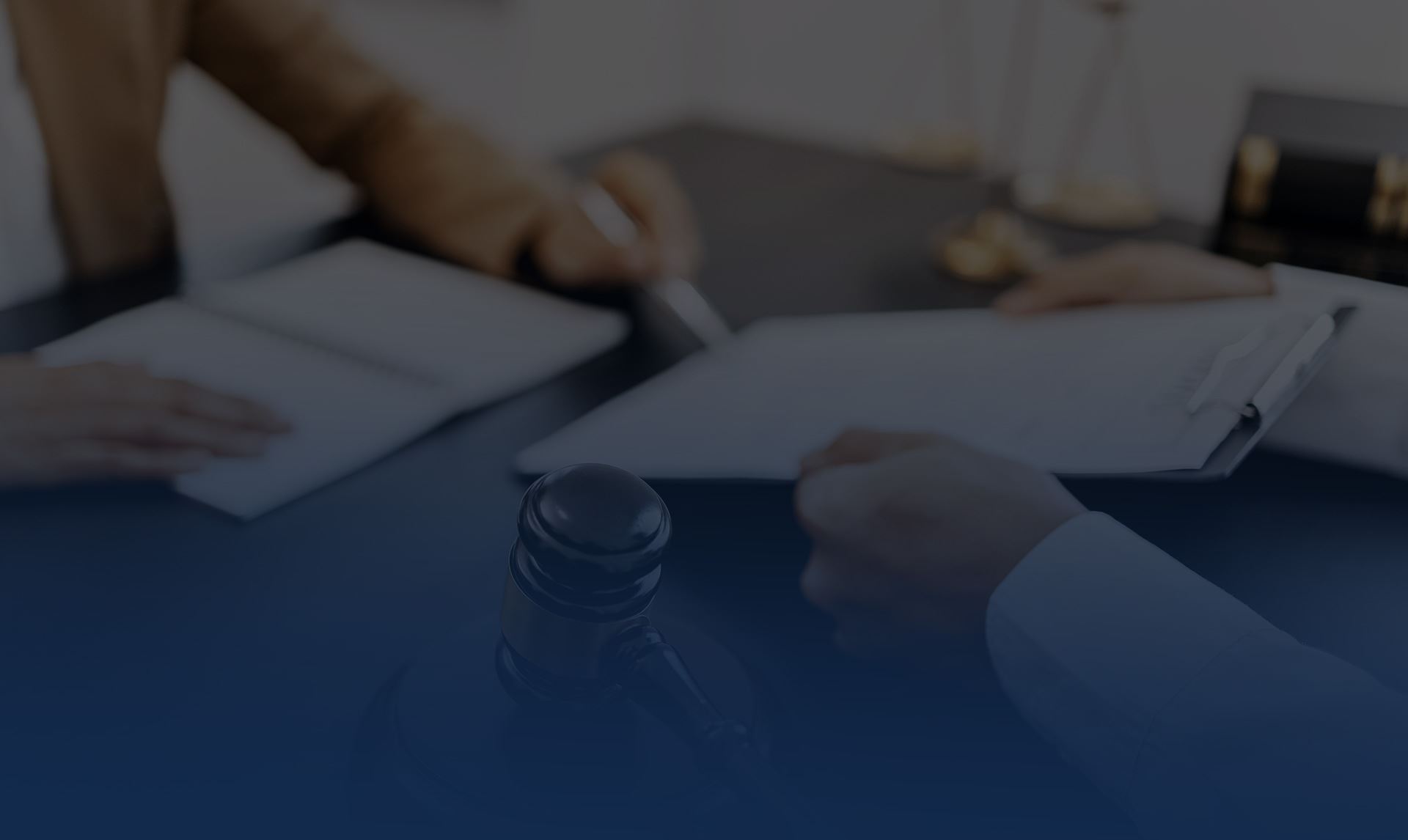 Committed to Protecting Your Interests Property Division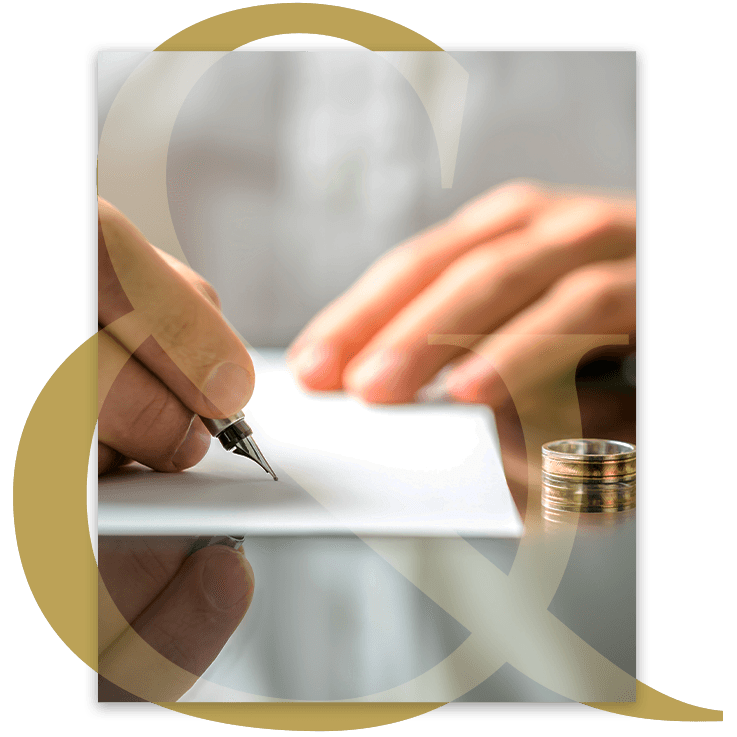 Los Angeles Property Division Attorneys
How Is Property Divided in a California Divorce?
California is a community property state, which means that all assets acquired during the marriage, including the increased value of assets brought into the marriage, are considered part of the "marital pot." Each spouse owns half of the community property and is responsible for half of the debt. However, dividing this pot in the event of divorce can be difficult to accomplish without the help of an experienced lawyer.
At the Law Offices of Korol & Velen, our Los Angeles property division lawyers represent individuals from the South Bay, the San Fernando Valley, and the Greater Los Angeles areas. Our board-certified family law specialist can provide experienced, dedicated legal services related to property division in divorce.
What Is Considered Marital Property in California?
In California, any property that the couple acquires during the marriage is considered marital, or community property.
Separate property, which is anything that each spouse owned before marriage or received as a gift or inheritance, belongs only to that spouse and cannot be divided during a divorce. However, some separate property, such as a home or car belonged to one spouse prior to marriage, may be considered marital property if marital funds contributed to its maintenance.
What Assets Are Involved in Property Division?
Our property division lawyer in Los Angeles works either through collaborative law means, mediation, or through litigation in court to help you get the settlement you deserve. First, we start by identifying which assets may go through the division process.
The division of marital assets and debts can include the following and more:
Businesses or practices
Retirement accounts
Pension plans
Collectibles, art, and other valuables
Investment accounts
Real estate, vacation homes, etc.
Cars, boats, and other vehicles
Various other items
Who Gets the House in a Divorce California?
The first step in determining who gets the house in a California divorce is figuring out whether it is considered community property or separate property. If the couple purchased the home together using community funds and both names are on the title, both spouses share an equal interest. However, if the house was purchased by one spouse before marriage, then it may be considered separate property unless the other spouse has contributed money towards the mortgage or improvements to the home.
If the house is fully separate property, then the original owner will get to keep it. If it is community property, there are multiple ways in which the house may be split:
Sell the home and divide the profits;
One spouse takes full ownership of the home and pays the other spouse for his or her share; or
If the couple has children, the court may order a "deferred sale of home," meaning both spouses continue to own the home for a set period of time, but the custodial parent retains exclusive use of it.
As a firm, we retain forensic accountants and other professionals to value pension plans, stocks and stock options, homes and other real estate, and business ownership interests. While we are empathetic toward our clients, our Los Angeles property division attorneys do not hesitate to deal aggressively with the opposition if the situation requires it. Our goal is to achieve results that are fully in the best interests of our clients.
---
Do you have questions about how your marital assets might be divided in a divorce? Contact our Los Angeles property division lawyerat (818) 962-4669 to set up an appointment!
---
Request Your Consultation
Contact Us Today