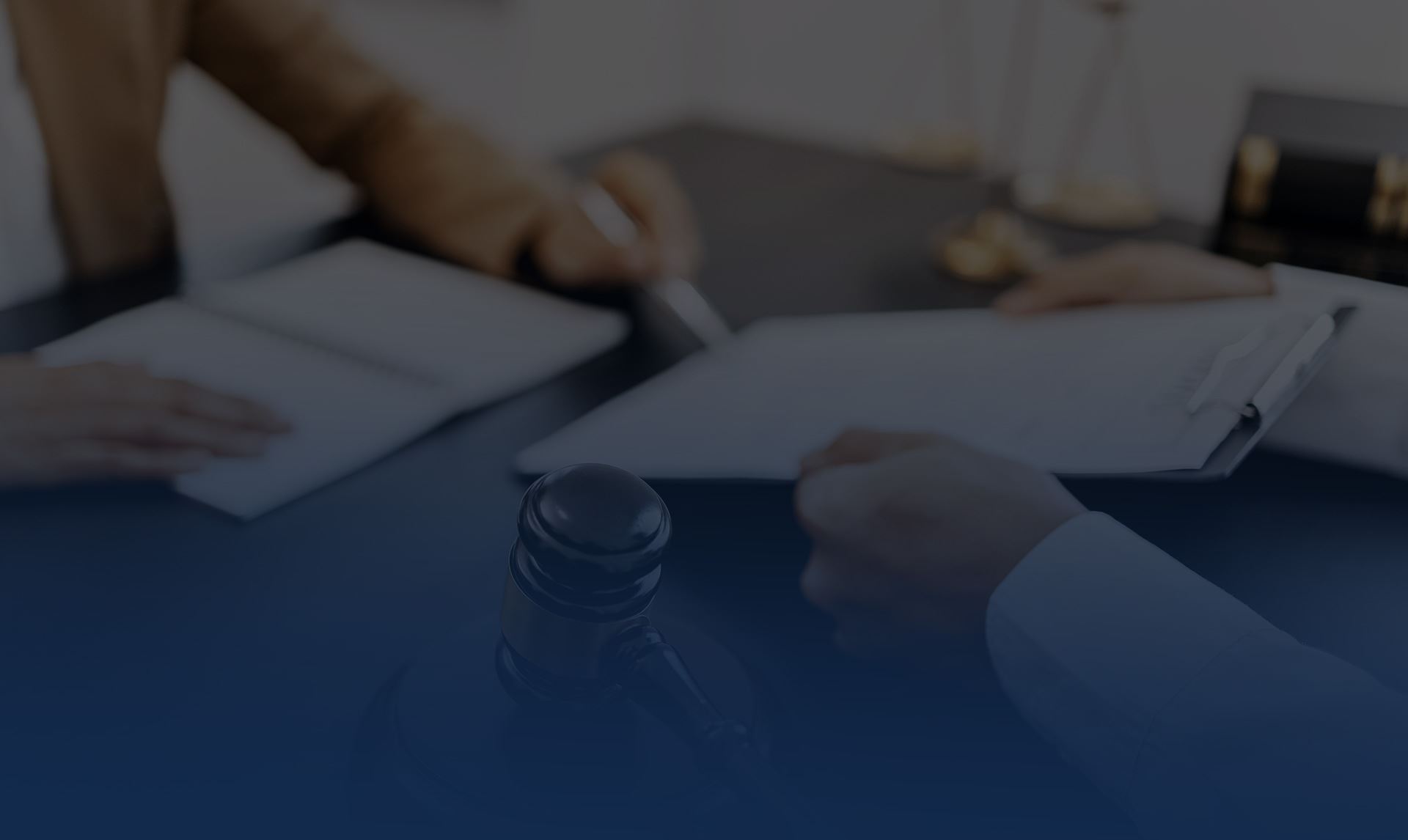 Committed to Protecting Your Interests Divorce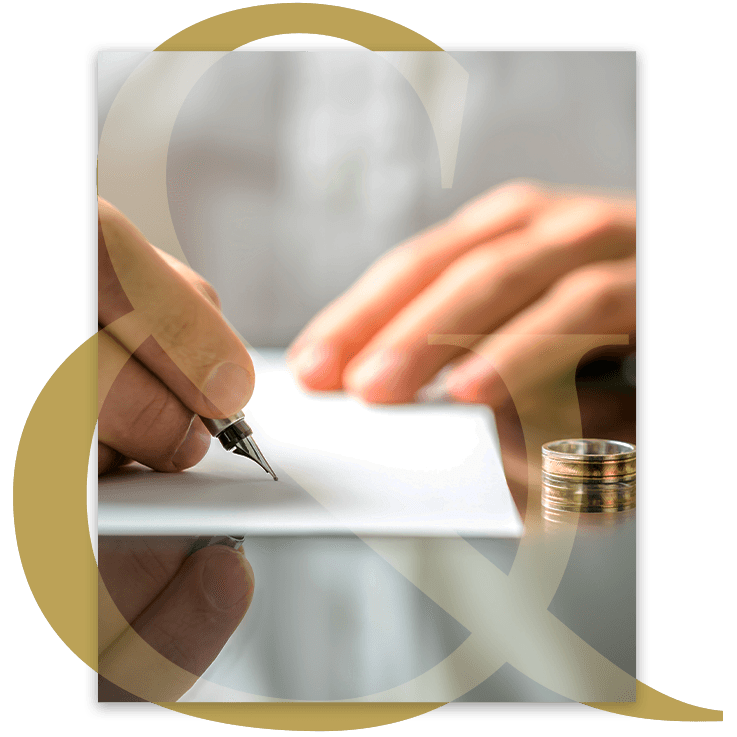 How to File For Divorce in Los Angeles
Get Counsel from a Board-Certified LA Divorce attorney
Research shows that almost 50 percent of marriages in the U.S. end in divorce. The prospect of divorce initiates a wide range of emotions and can be traumatic for most individuals. Hiring an LA divorce lawyer early in the process can ease some worries and may even help resolve your case quicker.
At the Law Offices of Korol & Velen, we offer caring counsel to our clients while providing high-level negotiation skills and assertive representation. One of our attorneys is a board-certified family law specialist and has the knowledge and experience in navigating the California Family Code.
Divorce-Related Issues We Handle
We handle all divorce-related issues, including:
For a combined 40 years, our lawyers have handled countless of contested divorces with competence, compassion, and personalized attention. The LA divorce attorneys at our firm are committed to protecting your rights.
The Divorce Process in California
The prospect of divorce inevitably brings clients to our office with a wide range of emotions. At the Law Offices of Korol & Velen, we are very sensitive to those going through a marital breakdown.
We understand that this may mean that you have lost a source of support, comfort, and familiarity—both financially and emotionally in many cases. We have handled hundreds of divorce cases with competence, compassion, and personalized attention.
Hiring an LA divorce attorney early in the process often prevents the mistakes that occur when parties to divorce represent themselves before the court. We know this because we handle many cases where individuals have tried to handle their divorce themselves and later came to us when they can no longer navigate their way through the legal system.
Getting legal help early in the process can prevent the many mistakes our clients make trying to handle things themselves. It can also avoid the stresses that accompany those mistakes. Trust your case to our team!
Division of Marital Assets in California
California is a community property state, meaning all assets acquired during the marriage – including increased value of assets brought to the marriage – are part of the "marital pot."
Our LA divorce attorneys are experienced in the valuation and division of assets in property division matters , while retaining forensic accountants and other professionals to value:
Pension plans
Stocks/stock options
Homes
Other real estate
And business ownership interests
What California Law Says About Spousal Support
Spousal support, or better known as "alimony," may be granted when one partner's income exceeds the other, especially if the party receiving support has less education or a lower earning capacity.
The amount of spousal support depends on many factors, including:
The income levels of both parties
Custody arrangement
Housing situations
And more
The duration of spousal support depends upon the length of the marriage and other factors. If the marriage has lasted more than 10 years, support might be granted indefinitely until the death or remarriage of the receiving spouse.
---
To speak with an experienced LA divorce attorney, give us a call at (818) 962-4669 or contact us online today.
---
Settling a Divorce vs. Divorce Litigation
California is a no-fault divorce state. This means that either party may file for divorce simply due to irreconcilable differences. Property settlements are not affected by the behavior of either spouse – although child custody and visitation may be.
Despite the emotions often involved in divorce, it is in the best interests of both spouses to work out an agreement and avoid divorce litigation. Settlement affords more control than going to court, where the final decision lies with a judge.
It can also allow a couple to resolve their case quicker and more affordable. If an agreement cannot be reached, however, we vigorously defend our clients' interests in court to ensure a fair divorce settlement. The Law Offices of Korol & Velen often recommends mediation with a neutral third party to work out disagreements, particularly when children are involved.
We advise clients on legal strategies and recommendations for workable, out-of-court, custody and visitation agreements. We stand by our clients until the healing and recovery process of divorce where we refer a network of trusted family counselors to help them. No matter the specific concerns you have, we can assist with every aspect of divorce.
Continue Reading
Read Less
Request Your Consultation
Contact Us Today