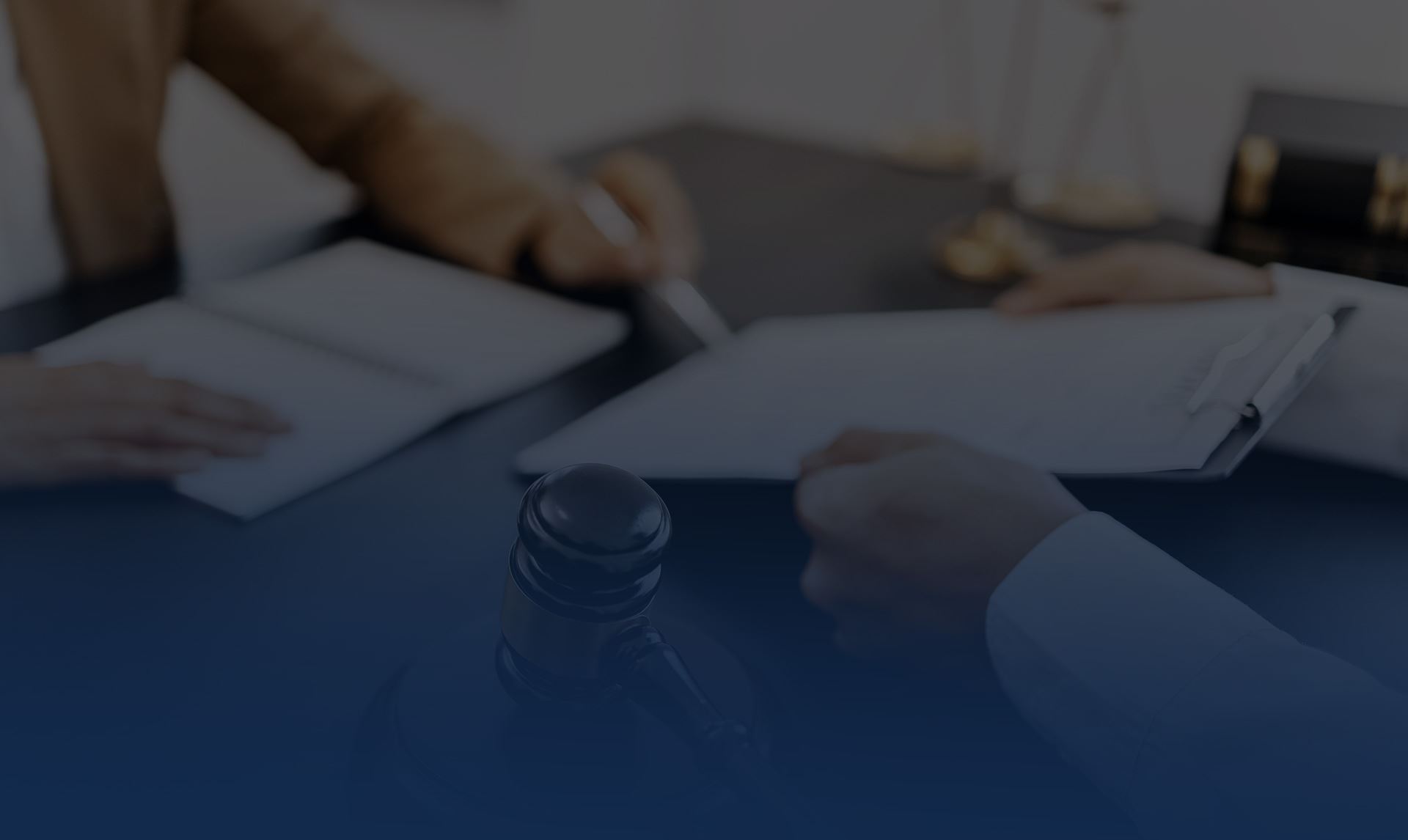 Committed to Protecting Your Interests High Asset Divorce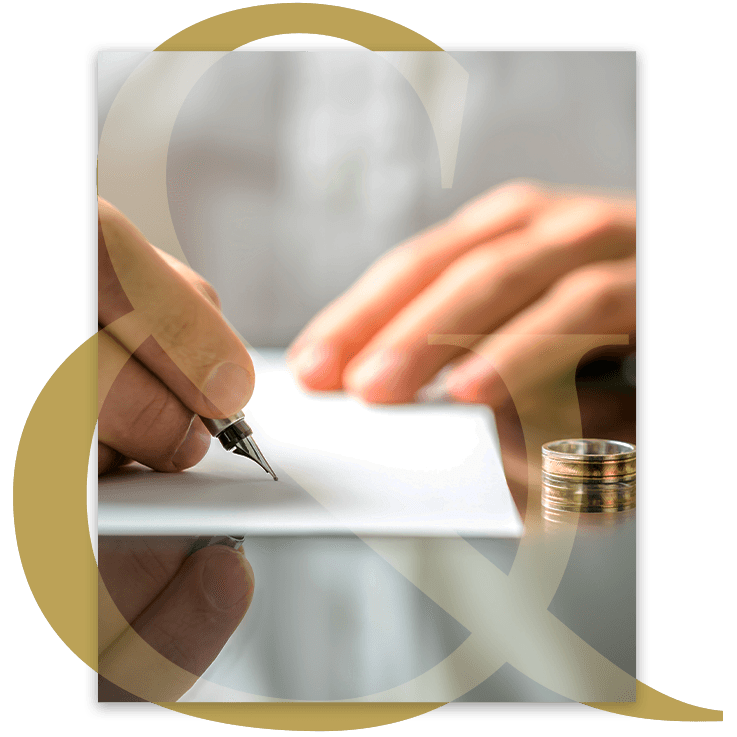 High Net Worth Divorce in Los Angeles
Is a Large Amount of Assets Involved in Your Divorce? Call Us!
Los Angeles is home to high net-worth divorce cases, with countless well-known celebrity divorces occurring every year. Despite the familiarity, every high net-worth divorce presents its own complexities and challenges.
At the Law Offices of Korol & Velen, we bring 40 years of experience to these complex divorce cases and can help you navigate your high-asset divorce. Our attorneys are meticulous and knowledgeable in handling the financial components of your high-asset divorce. We make sure that every penny you have contributed in your marriage is accounted for.
We assess and value all contributions to the financial status of your marriage including:
Large estates / homes
Vacation homes and other real estate
Successful businesses
Professional practices
Valuables such as art collections and jewelry
Other high-value property (cars, boats, etc.)
Our lawyers are committed to protecting your financial interests in any divorce. We carefully explore and examine every detail of your case to secure the right strategies in achieving a favorable outcome.
Issues Involved in High Net-Worth Divorces
Aside from the financial aspect of a high net-worth divorce, there are sensitive issues that need to be tackled as well. These concerns can have lasting effects on the family if not done properly. Things can get more complicated when children are involved.
At the Law Offices of Korol & Velen, we can help you resolve any divorce-related issue, such as:
Our Los Angeles high net worth divorce lawyers possess extensive negotiation skills and are committed to finding the most agreeable solutions to these situations. We also draft prenuptial agreements and postnuptial agreements to ensure that all financial issues are addressed in the event of a high net-worth divorce.
Request Your Consultation
Contact Us Today