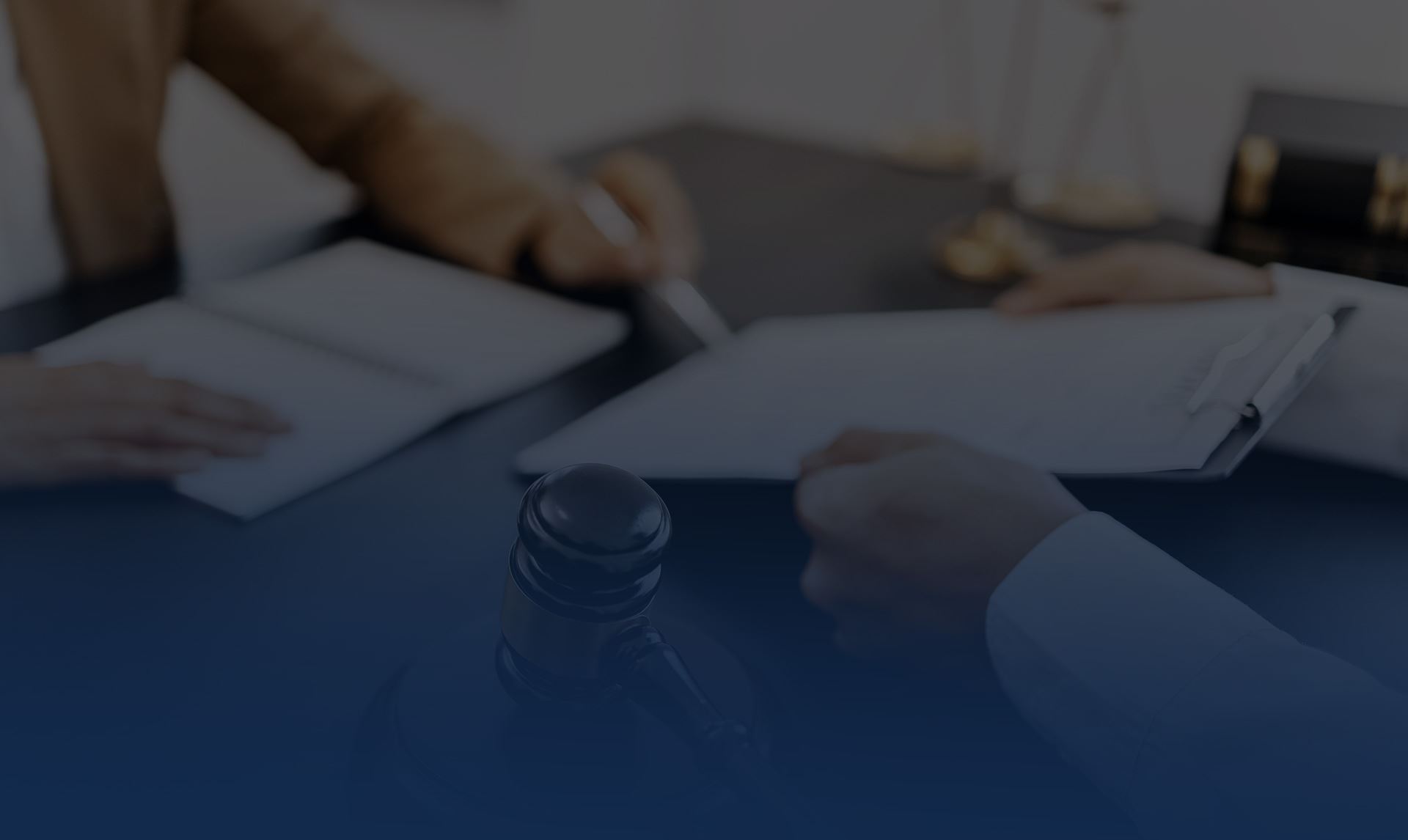 Committed to Protecting Your Interests Mediation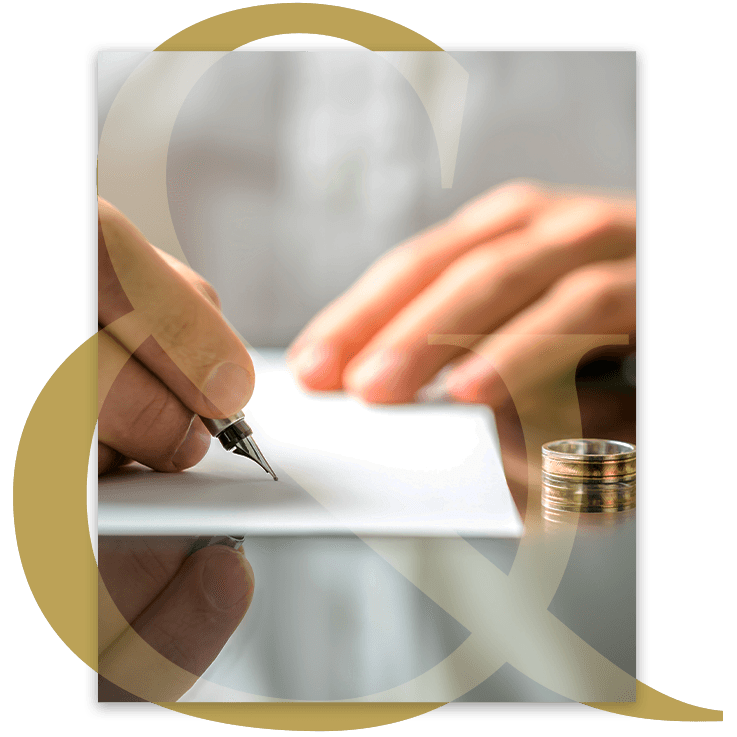 Divorce Mediation Attorneys in Los Angeles
Board-Certified Specialists Helping You Navigate Divorce Mediation
Divorce trials can be emotionally charged, challenging, and even a little messy if things get out of hand. For this reason, the Law Offices of Korol & Velen recommends that couples explore other options before taking their case to court.
Mediation is one of the options worth exploring, as it is one of the most common methods of negotiating a divorce settlement. Contact us now to find out if mediation is right for you!
---
To find out if mediation is right for you, speak with an experienced Los Angeles mediation lawyer at our firm today. Contact us online or call our firm at (818) 962-4669 to get started!
---
What Are the Benefits of Mediation?
The process of mediation involves a neutral third party or a mediator to work out disagreements from both parties. The mediator acts as a facilitator to help you and the other party reach a fair settlement.
Here are some of the benefits of a mediation process:
Less expensive than a court trial
Confidential, with no public record
Flexible resolutions
Both parties have control
Encourages communication from both parties
Our mediation attorneys have handled countless mediation proceedings since 1994. We have the knowledge and exceptional negotiation skills to ensure the settlement is in your best interest. Our lawyers listen to our clients' concerns and are prepared to enlighten them in times of uncertainties.
We give guidance on decisions regarding their financial interests and strategies for practical, out-of-court custody and visitation agreements. We abide by our clients from beginning to end.
What Is the Mediation Process in California?
The mediation process typically involves the following:
The mediator will make introductions and an opening statement
Each party is given the opportunity to discuss their side of the case
The mediator will begin a discussion with both parties either individually or together
After the issues are discussed, the mediator will bring the parties together to negotiate a solution
If the negotiations are successful, the mediator will put it in writing and have both parties sign the agreement
Call

(818) 962-4669

for Neutral Third Party Services
The Law Offices of Korol & Velen offers independent mediation services, including divorce cases where our firm does not represent either of the parties involved.
As a neutral third party, we are determined to keep the lines of communication open between the two parties to ensure that a mutually acceptable settlement is achieved. Ready to get started? Our firm is here to discuss your mediation needs, no matter how complicated or simple. Visit our Testimonials page to see what our clients say about working with our firm!
---
Put over 40 years of combined experienced on your side today. Contact us online or give us a call at (818) 962-4669 to speak with our skilled Los Angeles mediation attorneys!
---
Request Your Consultation
Contact Us Today