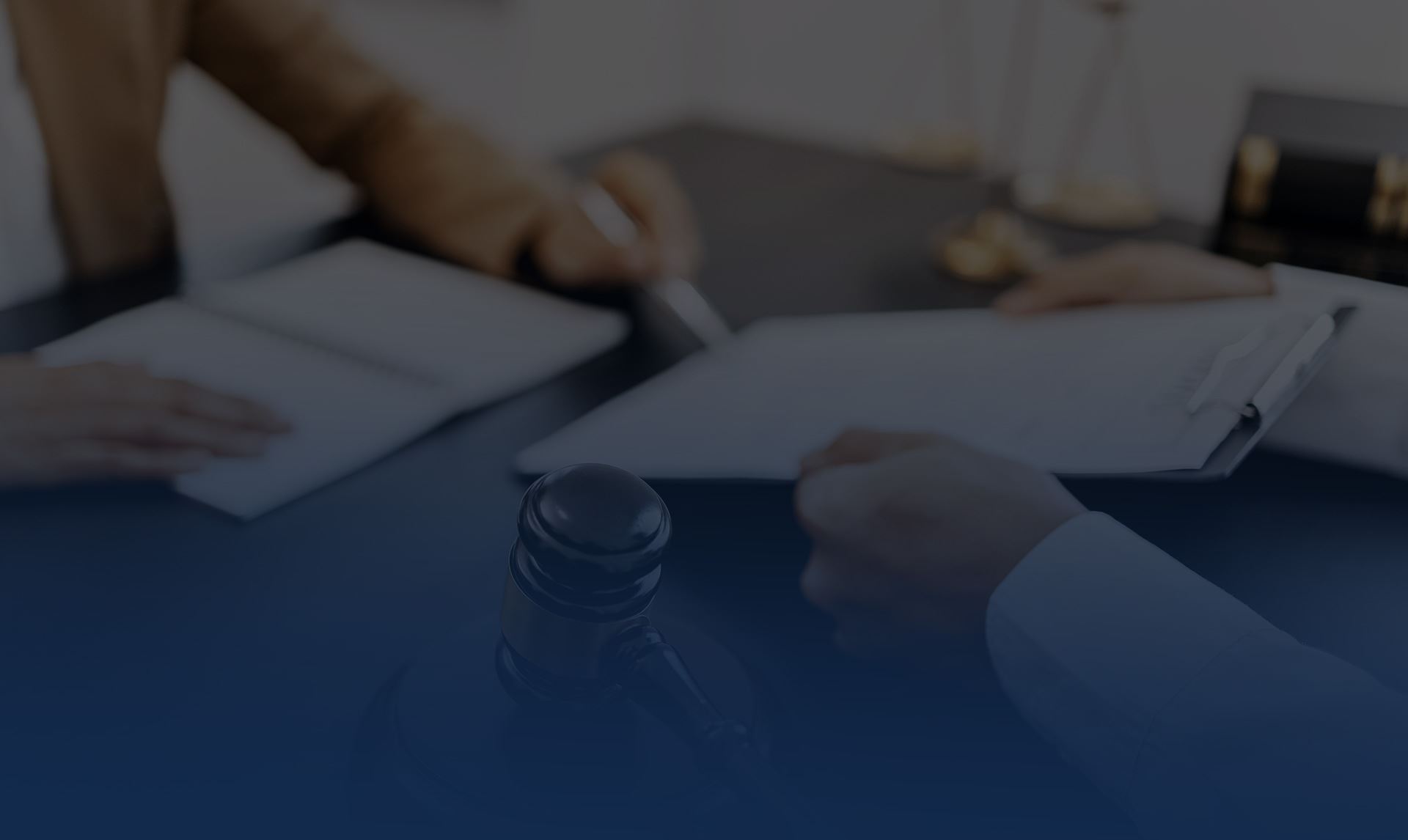 Committed to Protecting Your Interests Same-Sex Divorce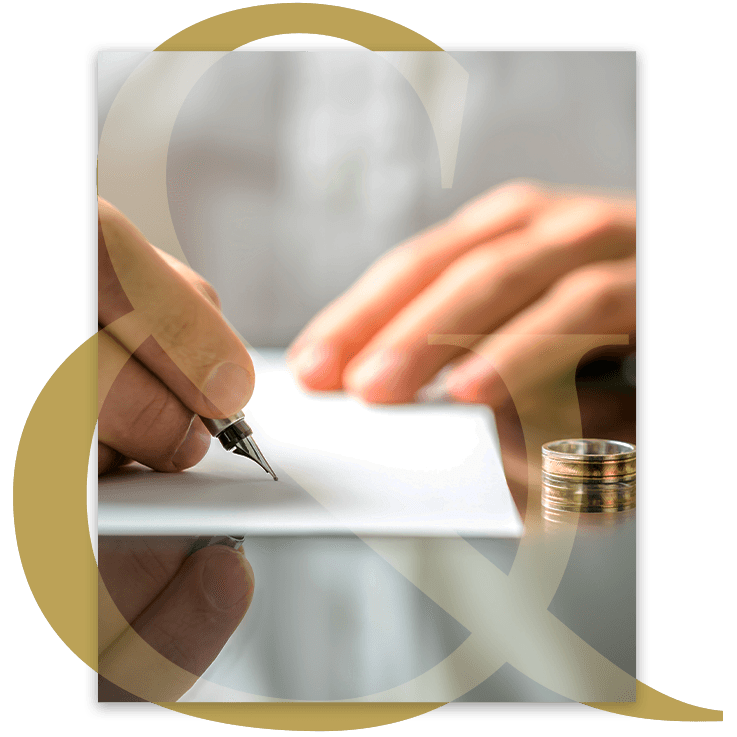 Los Angeles LGBT Divorce Lawyers
Representing Same-Sex Couples in Divorce
From the personal turmoil it creates to the legal hoops you must jump through, getting divorced is always complicated. Due to the changes in marriage and family laws in recent years, same-sex divorce is sometimes even more complex than others. This is why it is critical that you hire a legal representative who is familiar with laws pertaining to same-sex marriage, the challenges LGBT couples face, and how California laws regard such partnerships.
At the Law Offices of Korol & Velen, we are experienced in a variety of methods that may also serve to minimize the amount of time and money you spend on your divorce, including:
---
Contact us to schedule your free consultation with a member of our team and find the same-sex divorce solution that's right for you.
---
What Is the Simplest Way to Get an LGBT Divorce in California?
Put simply, there is no easy way. However, you can significantly minimize stress and confusion by bringing in a legal professional who is well-versed in California family and divorce law. Despite the increasing use of online divorce services and the low-cost alternative they provide, divorcing couples in Los Angeles need legal counsel more than ever.
Why Is Same-Sex Divorce so Challenging?
Same-sex divorce can get messy when spouses are technically citizens of other states or are seeking to get divorced in a state other than the one in which they were married. Couples who took the "destination wedding" route and got married abroad or in another state often face challenges getting divorced in their home state.
California family laws are typically "gay friendly," but it can be more difficult to resolve matters of property division, debts, child custody, alimony, etc. if either spouse lives outside the state of California or is technically still a resident of another state. It may also be challenging to enforce the terms of your divorce after it is finalized, as various states have different laws concerning same-sex partnerships that may make arrangements like same-sex parenting more difficult.
Speak With a Los Angeles LGBT Divorce Lawyer Today
If you are seeking divorce from your same-sex partner in Los Angeles, we can help. At Korol & Velen, we are highly familiar with the process of same-sex divorce and we already know what challenges you are likely to face. By bringing us onto your side, you can increase the likelihood of a successful, quick divorce and reduce the amount of stress you experience during the process.
Additional Resources
We have the answer to all your divorce questions. Check out our blog to learn more about divorce, choosing the right Los Angeles LGBT divorce attorney, and more:
---
Don't wait to get the help you need and get your questions answered. Call (818) 962-4669 or contact us online to speak to a member of our team today.
---
Request Your Consultation
Contact Us Today