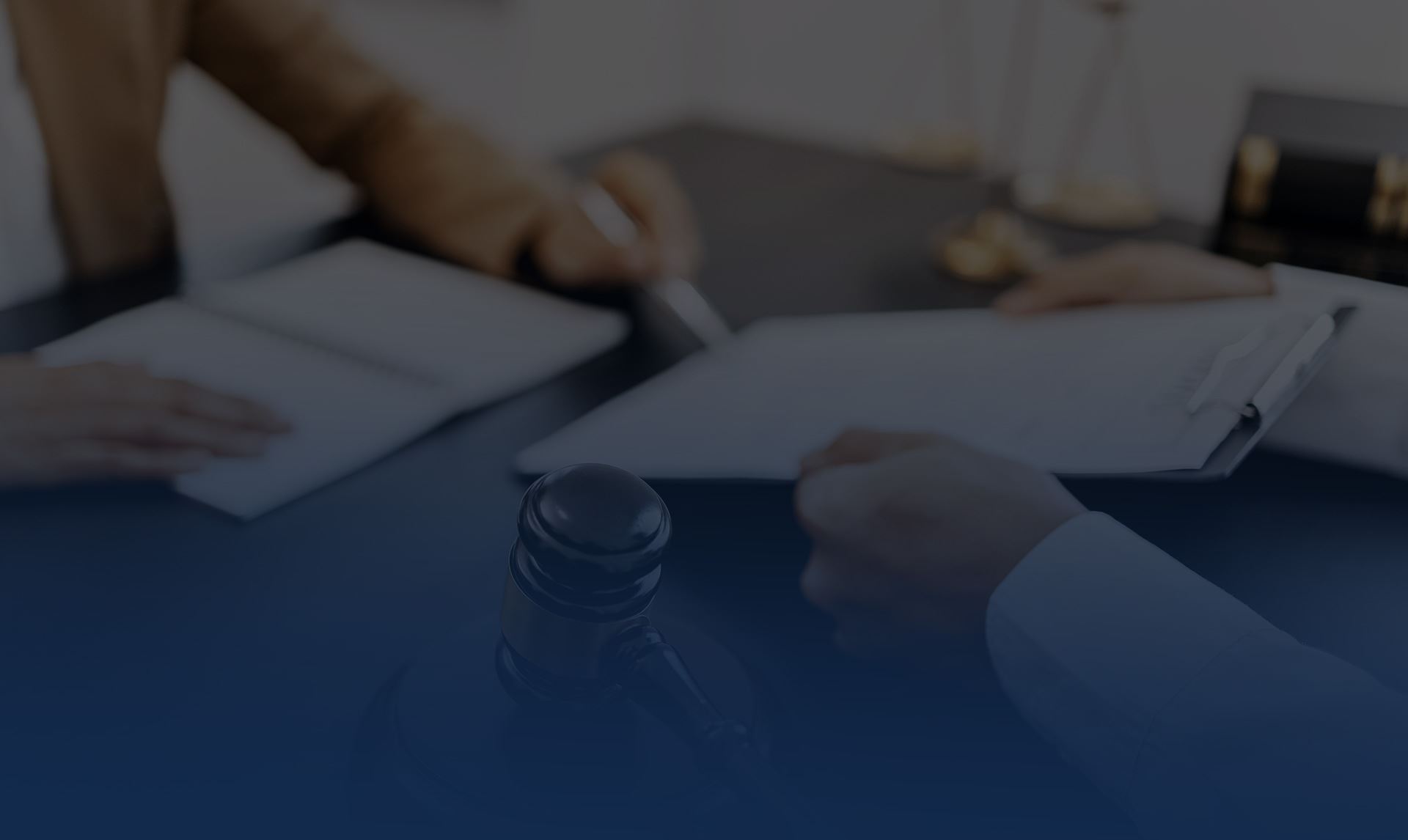 Committed to Protecting Your Interests Relocation
Los Angeles Relocation Attorneys
Helping Parents Navigate Child Relocation Laws in California
Child custody and visitation arrangements have a far-reaching impact on the children of divorced parents. Children have a basic need to be loved and cared for by both parents. When one parent, however, needs to move away, some obstacles become inevitable. Job offers or military assignments can require a move to a different state or even across the country. Family situations may dictate a move to another part of the state.
Whether the person who needs to relocate has primary physical custody or visitation rights, the move-away has a profound impact on one parent's time with the children. For all of these reasons, relocation cases must be handled through the family courts.
Consult Our Los Angeles Relocation Lawyers
When a relocation occurs, our attorneys can guide parents through obtaining modifications to:
Child custody arrangements
Visitation schedules
Support orders
At Law Offices of Korol & Velen, our goal is to help you come to an agreement that works for you, the other parent, and your children. If the situation, however, becomes a contentious move-away battle, our Los Angeles family law firm can vigorously advocate for your position.
Schedule an initial consultation today. Call (818) 962-4669 or contact a relocation attorney online here.
How Moving Affects a Child & Your Custody Order
Many things need to be considered when child custody and visitation are affected by the move. The primary concern is the best interests of the children—a move can completely change a child's life, even if it is only to a different part of the state.
Although a parental move changes your family dynamics, it is possible to reach an agreement with the other parent that protects and promotes your children's relationships with both of you. Our firm can help you mediate a workable agreement regarding a move-away petition. We strive for changes to existing court orders that allow the children to continue to have a meaningful relationship with both parents.
Reasons a Judge May Deny Relocation
Here are some common reasons why California judges deny relocation:
The move would have a negative impact on the child's life, such as if they would need to leave a community they are invested in and start all over again
The move would put the child in a school that is considered "worse" than their current school
The move would cause a rift between the child and their other parent, grandparents, or other relatives
In short, a judge will deny a relocation request if they believe the move would go against the child's best interest. They may also deny relocation if the move seems to be out of spite for the other parent.
Turn to Our Trusted Relocation Attorneys for Help
Whether you are seeking to relocate with or without your children—or if your children's other parent is moving—you need to take steps to protect your relationship with your children and your legal rights.
At the Law Offices of Korol & Velen, we have over 40 years of combined experience handling these complex situations. One of our Los Angeles relocation lawyers is board certified in family law by the State Bar of California Board of Legal Specialization and knows how to navigate such matters. You can trust your case to our firm.
The Law Offices of Korol & Velen provides attentive help to both custodial and non-custodial parents in move-away situations. Call us today at (818) 962-4669 to arrange a consultation.
Request Your Consultation
Contact Us Today