Los Angeles Child Support Lawyers
Guidance Securing a Favorable Child Support Agreement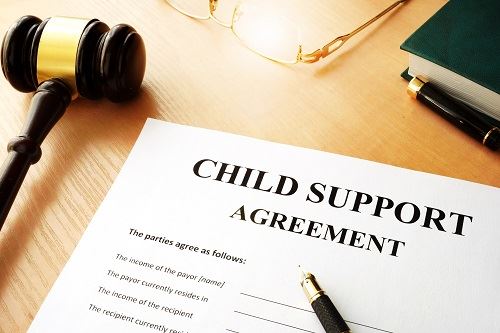 At the Law Offices of Korol & Velen, we represent men and women throughout the greater Los Angeles area in the negotiating of child support agreements during divorce proceedings, the modifying of prior child support orders, and the establishing of child support in paternity actions.
Our team, including a Board-Certified Family Law Specialist, can handle your case from start to finish and make sure that no detail is overlooked. We believe these issues are simply too important to be handled in any other way.
Child Support Calculations in California
Child support is usually paid by the non-custodial parent to the custodial parent to contribute to the cost of the child's upbringing. The custodial parent is the parent with whom the child resides the majority of the time. If the child resides an equal amount of time with each parent, the parent with the lower income may still be entitled to child support. Under California child support law, payment amount is determined under statewide guidelines.
This formula is based on:
Gross incomes of the parents
Amount of time the child spends with the non-custodial parent
Cost of childcare including health insurance
Living situations considering other children living with either parent
Whether you are the custodial or non-custodial parent, our Los Angeles child support attorneys offer helpful counsel to make certain that your child's rights and interests are protected.
Making Child Support Modification in Los Angeles
In the case of child support modifications, the loss of a job, the evolving needs of growing children, and other events can bring about the need to make changes in the child support agreement. If you feel that your financial situation has changed significantly and that a modification is in order, our legal team can pursue a new, agreeable solution for all concerned.
We have helped countless clients navigate the Los Angeles County court system. Call (818) 962-4669 to speak with a child support lawyer!