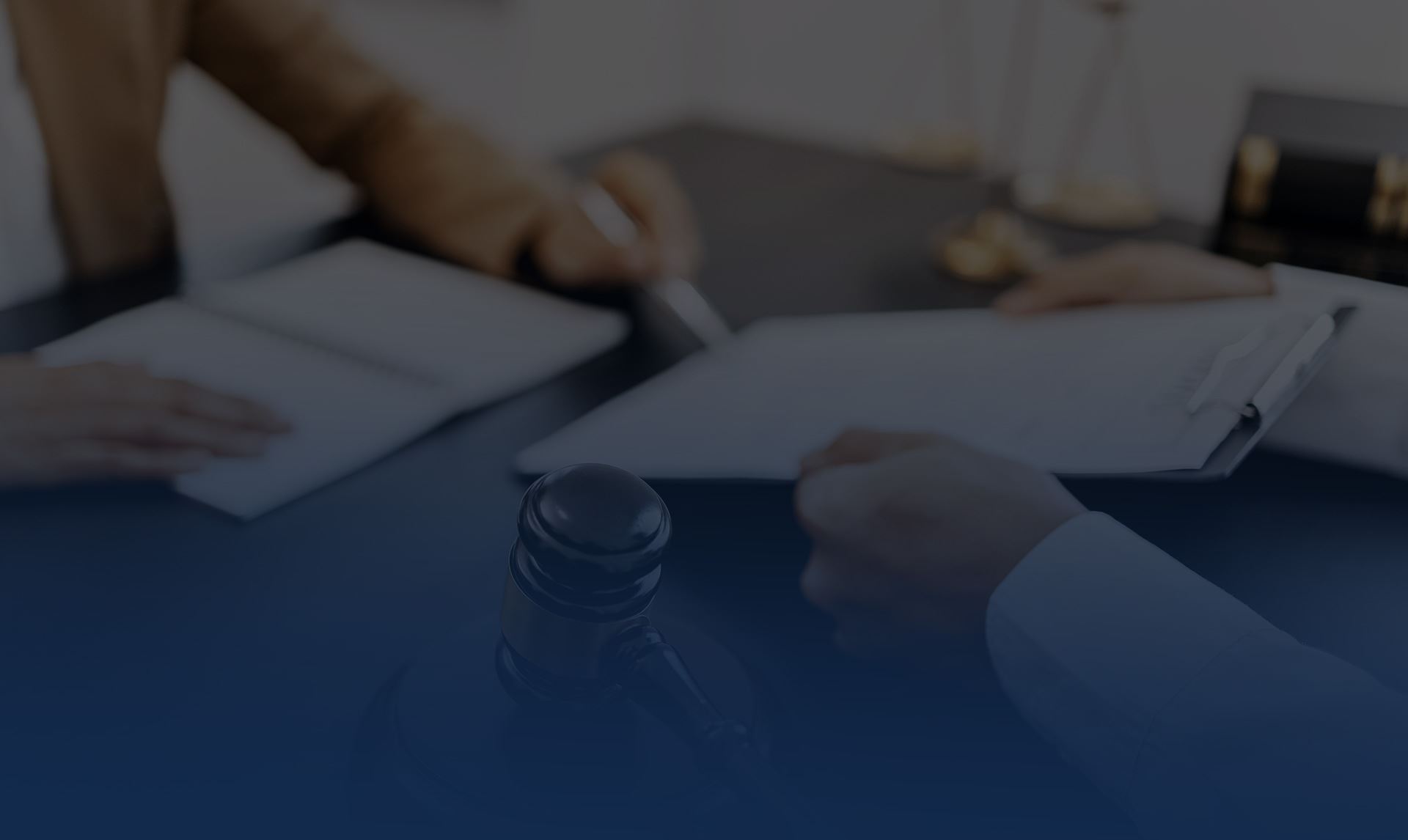 Committed to Protecting Your Interests Post Nuptial Agreements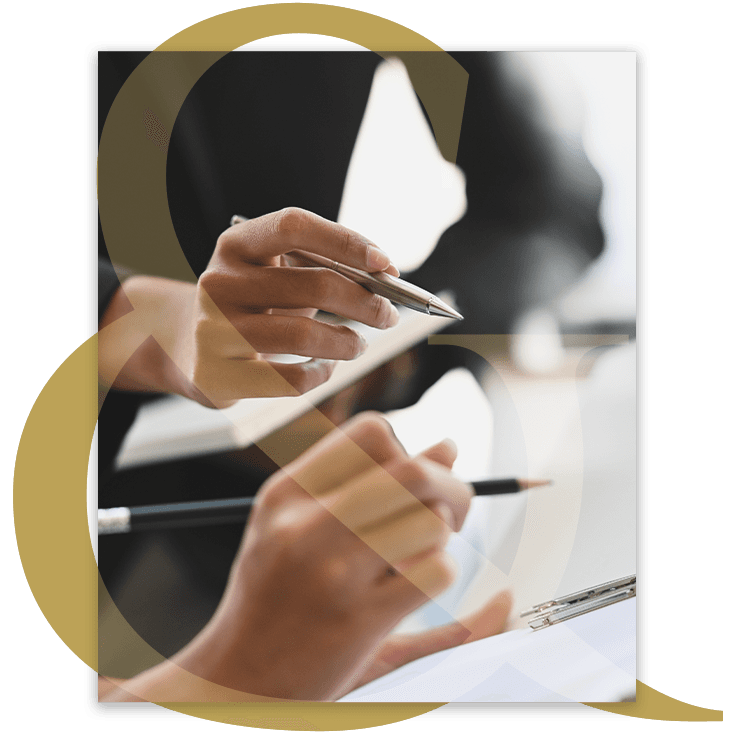 Los Angeles Postnuptial Agreement Attorneys
Protecting Your Assets Post-Marriage
The Law Offices of Korol & Velen has over 40 years of combined experience handling a variety of family lawmatters, including drafting postnuptial agreements. With our board-certified family law specialist on your side, we are here to help you plan for the future ahead, no matter how complex the matter might be.
A postnuptial agreement is a good option if you have already entered into marriage and desire to draw up an agreement regarding your finances. Postnuptial or post-marital agreements can provide the same security and stability of prenuptial agreements for couples who have already tied the knot.
What Is Covered in a Postnuptial Agreement?
A post nuptial agreement is nearly identical to a prenuptial agreement, save for the period it was drafted. In a post-marital agreement, however, the issue of child custody and support may be included in the agreement as opposed to the prenuptial agreement that only deals with your financial interests.
The agreement must address the future of marital assets such as:
Retirement assets
Earnings during the marriage
Acquired debts of both parties
Other valuable items acquired during the marriage
Joint and individual properties such as real estates, stocks, etc.
There are couples in their tenth or twentieth year of marriage who decide to get a postnuptial agreement. While some are being practical or protecting their children from another marriage, others view a postnuptial agreement as an ultimatum for a dying marriage. Whatever the reason, the important thing to remember is that most of the assets acquired during the marriage have already become marital or common property.
California Postnuptial Agreement Requirements
In order for a postnuptial agreement to be enforceable in California, it must be written, signed by both parties, and notarized. A few other aspects are also considered, including:
Whether it was signed voluntarily, meaning without deception, coercion, threats, or physical force.
Whether it is considered fair to both parties.
Whether there was full disclosure of income, assets, property, and debts by both parties.
Our Los Angeles postnuptial agreement attorneys can ensure the agreement meets your best interests as well as the marriage rights and obligations outlined in California family code 721.
Get Qualified Counsel Through This Time
In recent years, postnuptial agreements have become increasingly common. A poorly crafted postnuptial agreement, however, can easily be contested in the event of a divorce. At the Law Offices of Korol & Velen, we offer a comprehensive assessment of your case to ensure a binding post-marital agreement. Our Los Angeles postnuptial agreement attorneys have the knowledge and experience to navigate the complexities that may arise in drafting a postnuptial agreement. We are dedicated to finding the right strategies to promote your best interests.
---
Are you considering a postnuptial agreement? Call our firm at (818) 962-4669 to get an initial consultation!
---
Request Your Consultation
Contact Us Today