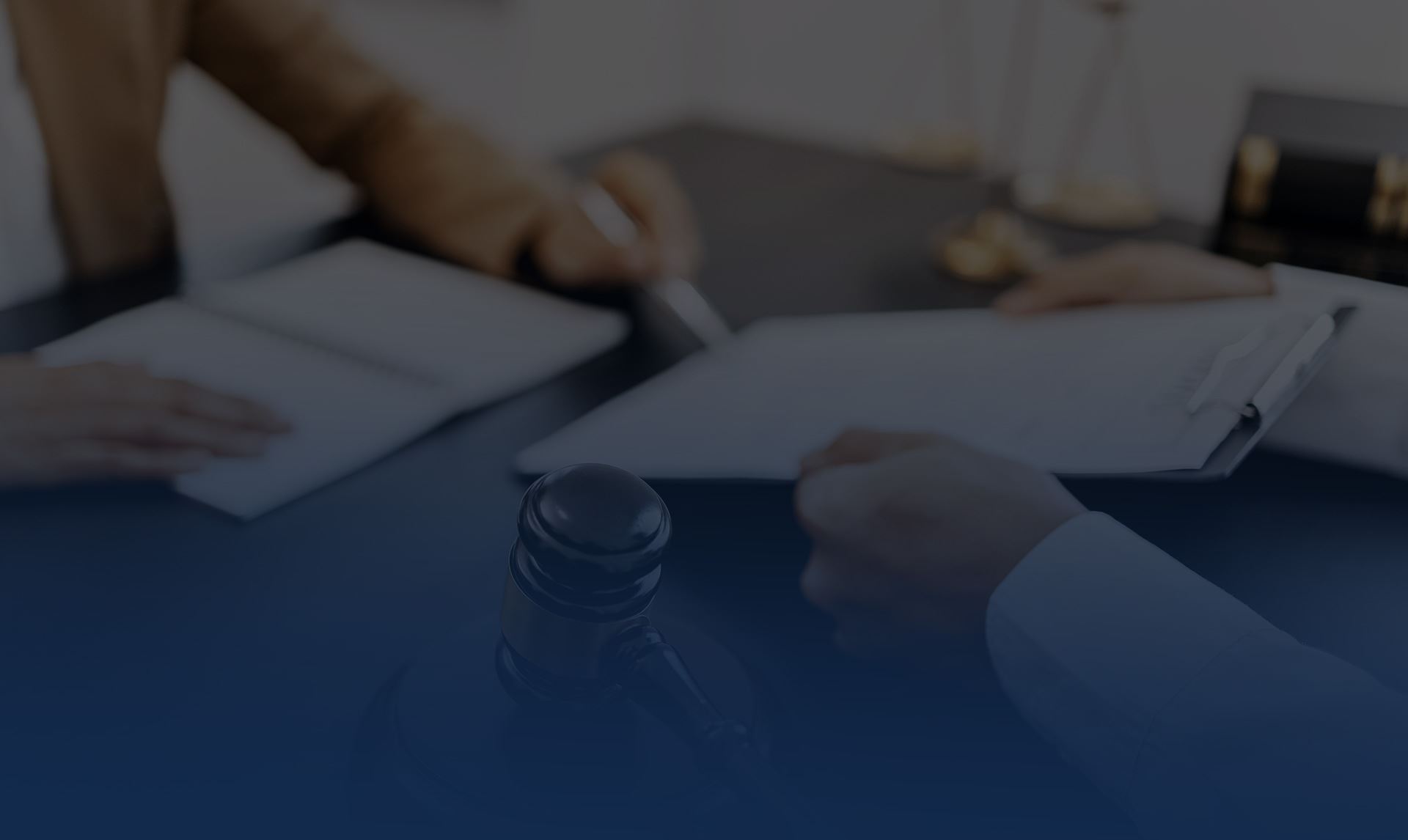 Committed to Protecting Your Interests Divorce & Family Law FAQs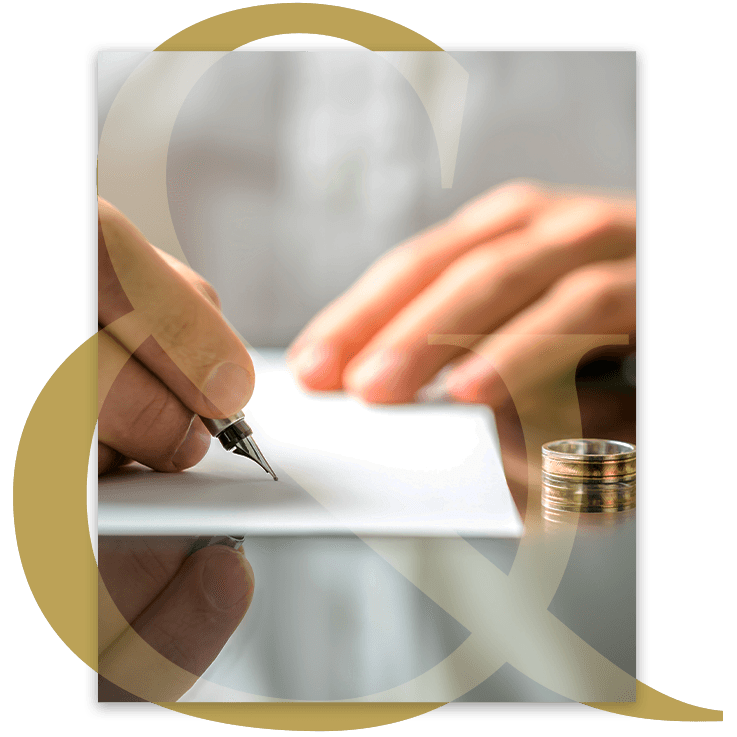 Divorce & Family Law FAQs
Call the Law Offices of Korol & Velen Today
If your marriage is coming to an end, you may be wondering about how issues such as alimony, child support and division of property are determined. Below are answers to some of the most frequently asked questions about divorce and family law.
---
For more information about divorce, contact our lawyers at the Law Offices of Korol & Velen. Send us a message online or call (818) 962-4669.
---
1. Do I Need an Attorney to Get Divorced?
While you don't need a lawyer to get a divorce, it is highly recommended. An attorney can give you expert advice, reduce your stress, help you avoid delays and mistakes, fill out paperwork and ensure that the legal documents presented in court accurately state your wishes.
2. Are There Other Options Besides Divorce?
Another form of marriage dissolution is mediation, in which you and your spouse meet with a neutral third party and work through the issues you need to resolve to end your marriage. While a divorce can take months or even years, mediation sessions only last a few hours or up to a day. Another benefit is that it's less expensive and it allows for a unique and flexible agreement.
3. How Is Property Divided?
California is a community property state, so assets are divided right down the middle. If the asset is property, the market value determines how it will be divided. For example, if one spouse gets a $30,000 car and the other receives a house valued at $90,000, the second spouse is required to "equalize payment," which would mean $30,000 (from the $90,000) to the other.
4. How Is Alimony Determined?
State guidelines set forth various factors a judge must consider in deciding the issue of alimony. The courts will look at how long you have been married and whether the party seeking alimony is unable to support themselves without it. If alimony is granted, in can be ordered in a single lump sum payment or in periodic payments indefinitely or for a limited amount of time.
5. How Is Child Custody Determined?
Child custody is determined according to what is best for the child. Again, there are guidelines, but ultimately it's left to the discretion of the judge if you cannot come to a mutual decision with your spouse. A judge will look at how much income each spouse makes, where you live, and your child's relationship with each parent.
6. What Happens if a Custody or Visitation Order Is Violated?
While minor violations of child custody and visitation orders are likely to result in little to no consequences, severe situations can lead to altered custody or visitation schedules. Repeat offenders could potentially lose custody.
7. How Is Child Support Determined?
The state looks at the needs of the child and the ability of the parents to meet those needs when determining child custody. This number also increases if there is more than one child and if the spouse providing the child support makes more money. Factors such as health care expenses, child care expenses, special needs, and the amount of time the child spends with each parent also plays a role.
8. How Long Does a Divorce Take?
Every case will be different, with its own set of difficulties. Depending on children, how many assets there are to divide, and how quickly you and your spouse come to an agreement, the process can take anywhere from a few months to several years.
---
Have additional questions? Call (818) 962-4669 to talk to one of our attorneys at the Law Offices of Korol & Velen today.
---
Request Your Consultation
Contact Us Today