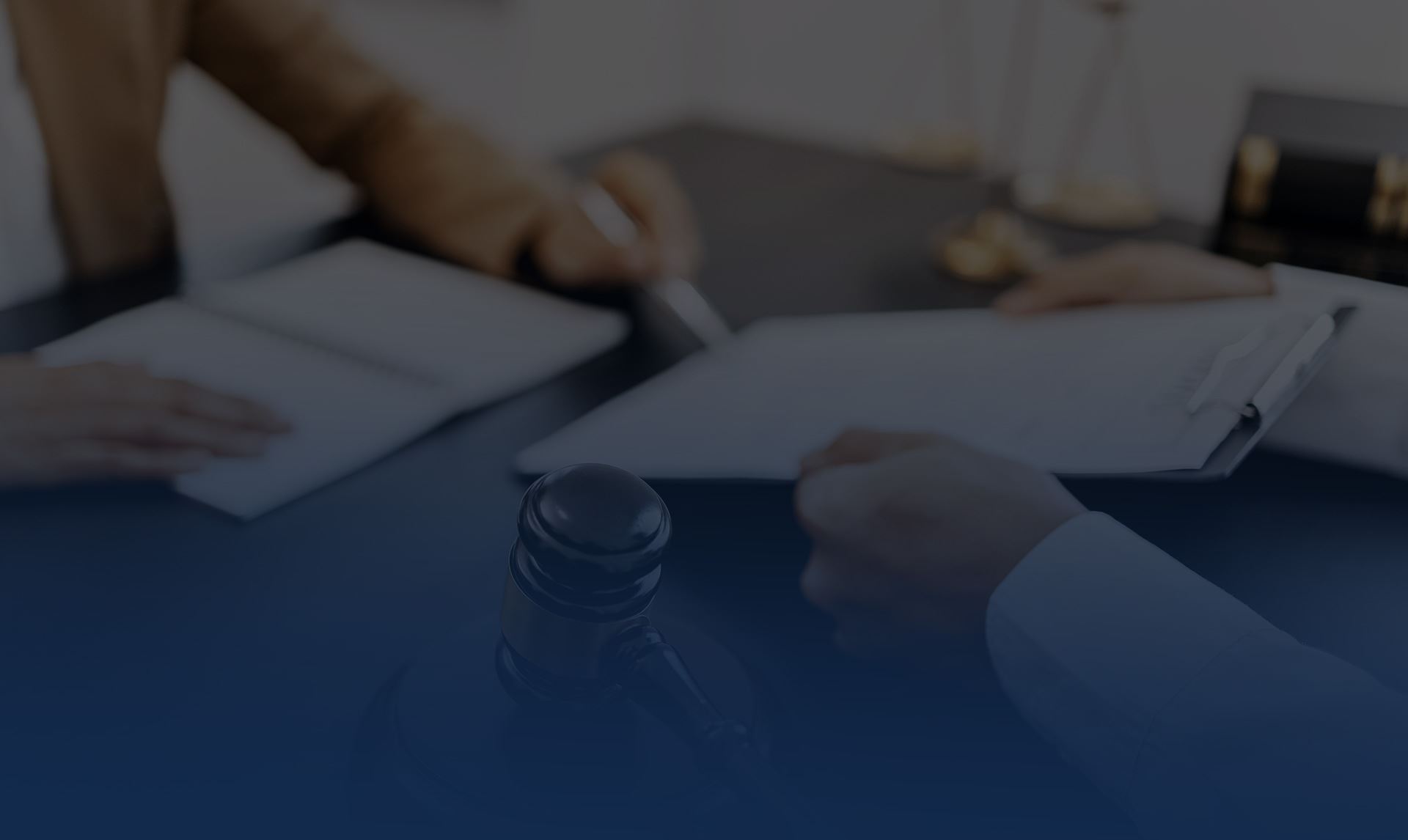 Committed to Protecting Your Interests Spousal Support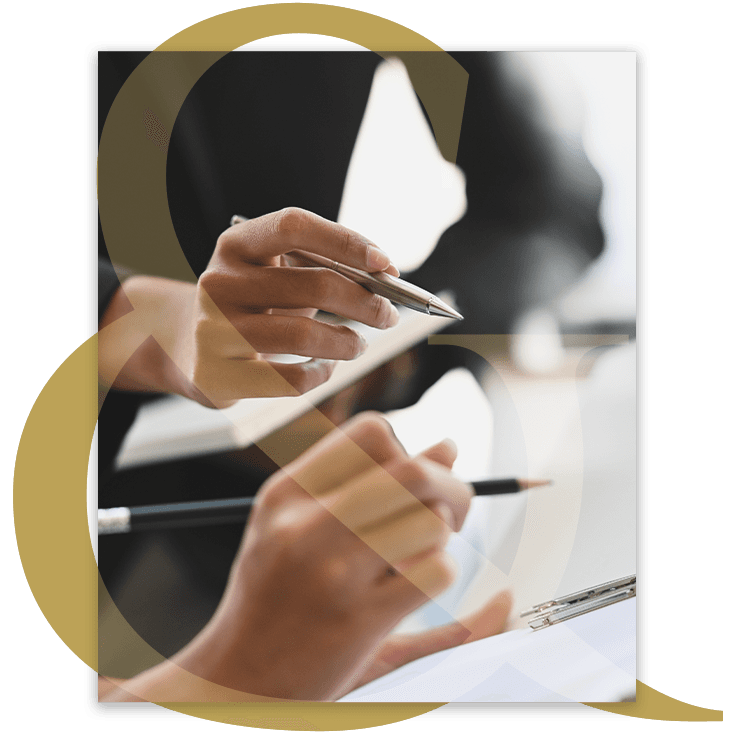 Los Angeles Spousal Support Attorneys
Make Sure a Favorable Alimony Agreement Is Secured
At the Law Offices of Korol & Velen, our Los Angeles spousal support attorneys represent clients throughout the San Fernando Valley, the South Bay area, and across Southern California in spousal support and modification cases.
The principal attorneys at our firm have been certified as family law specialists by the California State Bar Board of Legal Specialization. What's more, our practice is dedicated to solely resolving divorce and family law concerns.
Determining Spousal Support/Alimony
The court may order monthly payments by one spouse to support the other spouse pending a divorce or legal separation. Formerly referred to as alimony, spousal support may continue after the conclusion of the divorce, depending on factors outlined in Section 4320 of the California Family Code. Spousal support is awarded in addition to any child support.
Either spouse may be ordered to pay spousal support to the other. For couples married less than ten years, the typical length of spousal support to be ordered is half the length of the marriage. In long-term marriages, permanent alimony can be awarded depending on the circumstances such as the spouse's death or remarriage.
In awarding permanent spousal support, the judge considers many factors:
Each party's income and earnings
Earning capacity
Age and health of the parties
Obligations and assets of each party
Duration of the marriage
Education, job skills, or occupations
Any financial sacrifices made by either party
Standard of living during the marriage
Our Los Angeles spousal support lawyers can answer your questions and fully explain the complexities of temporary or permanent alimony, as well as post-decree modifications to support agreements/court orders.
Can Spousal Support Be Modified in California?
In order to qualify for a spousal support modification in California, either spouse needs to prove that there has been a significant change in circumstances, such as:
The receiving party has become financially independent and no longer requires support.
The receiving party is remarrying and no longer qualifies for spousal support.
The providing party has had a decrease in income and can no longer afford to pay the agreed-upon amount.
Consult a Spousal Support Lawyer Near You
If you are interested in modifying your current support order (or even ending alimony in California), our Los Angeles spousal support modification lawyers can help. Contact us today.
---
Call the Law Offices of Korol & Velen today at (818) 962-4669 for a consultation with a spousal support lawyer!
---
Request Your Consultation
Contact Us Today