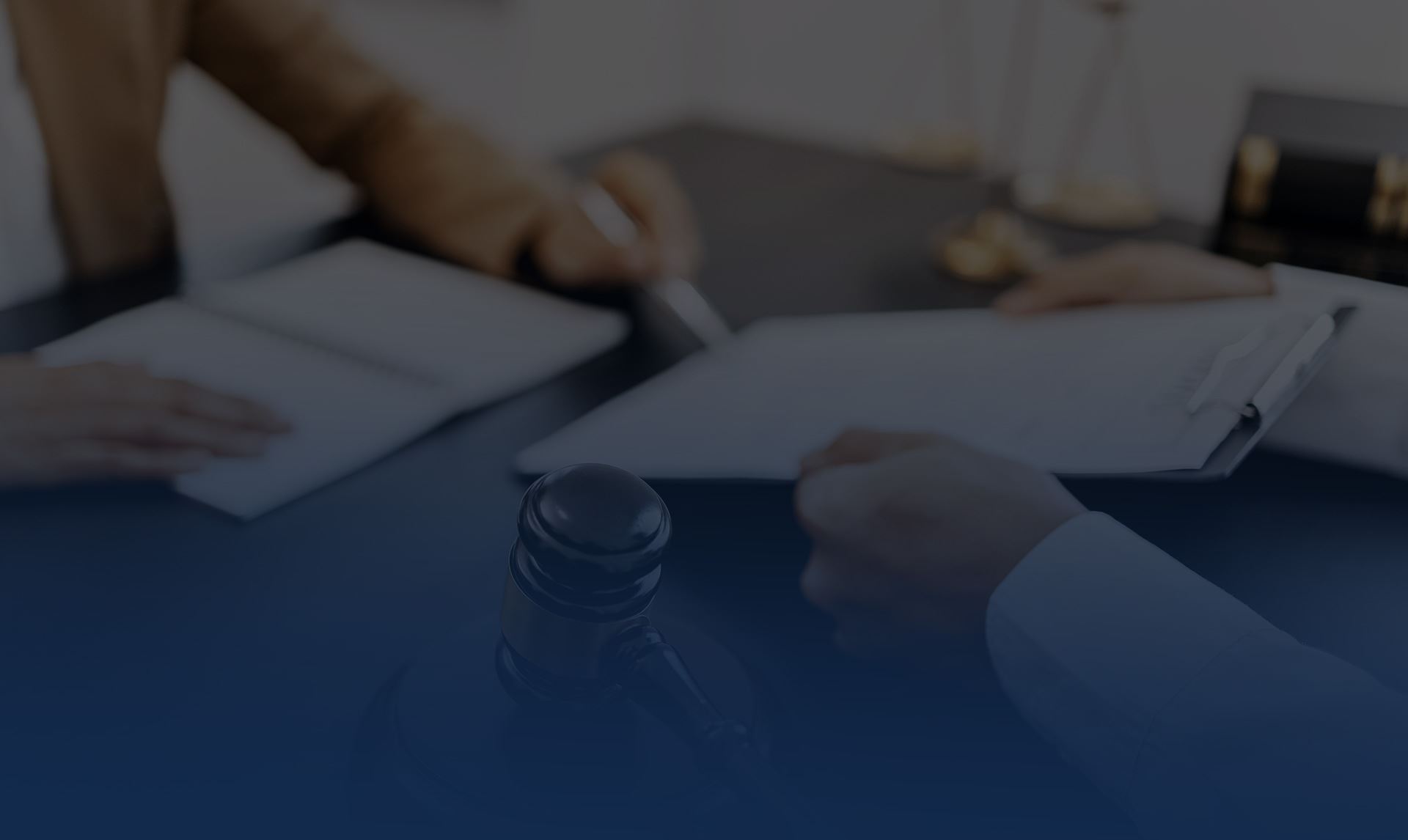 Committed to Protecting Your Interests Domestic Violence
Los Angeles Domestic Violence Lawyers
Helping Domestic Abuse Victims Get Protection
Domestic violence is violence that occurs in the home, usually between family members, spouses, or partners. At the Law Offices of Korol & Velen, our domestic violence attorneys in Los Angeles have been helping men and women throughout the greater Los Angeles area seek protection from domestic violence since 1994.
Do you have a domestic violence concern? Contact our firm immediately! We are passionate about standing up for the rights of our clients and ensuring their best interests remain safeguarded every step of the way.
What to Do Following a Domestic Violence Incident
If you are a victim of domestic violence, the first things that you should do are:
Call the police
Request an emergency restraining order from the officer on-scene
Seek the advice and counsel of a Los Angeles domestic violence lawyer
The restraining order may be issued at any time, day or night, and usually remains in effect for several days. During this time, make sure that you have an experienced domestic violence attorney in Los Angeles on your side.
Types of Restraining Orders
The Law Offices of Korol & Velen is accustomed with the procedures involved in obtaining restraining orders. We can go to court on your behalf, on an emergency basis and in some cases, without notice to the perpetrator to get a temporary restraining order or permanent restraining order issued against the person who is hurting you.
In order to get a long-term restraining order from the court, the alleged victim must have evidence that they are afraid of the perpetrator and that their fear is based on past domestic violence and the threat of future violence. If the court grants the restraining order and the perpetrator violates the order, then the victim can call the police and have the perpetrator arrested.
What Does a Restraining Order Do?
A restraining order can order the restrained person to:
Not go near you or your children
Not go near your work, your home, or your children's school
Move out of your home
Not own a gun
Follow child custody orders
Release or return certain property
Once the court issues a restraining order, it is entered into a statewide computer system that all law enforcement officers have access to.
How Domestic Violence Impacts Child Custody
In the context of family law, particularly child custody disputes, restraining orders can be problematic. If you have a restraining order taken out against you, and you are involved in a child custody dispute, you are at a disadvantage. It is important to seek legal counsel immediately in order to protect your civil rights.
In cases when you are the victim of violence and have taken a restraining order out on someone with whom you are involved in a custody dispute, it is equally important to seek legal counsel immediately to ensure that the court hears all necessary and relevant evidence that your legal counsel can gather.
Our firm has successfully handled hundreds of custody disputes that involve violence. We know that delaying legal counsel in such serious cases can sometimes result in devastating decisions rendered by the court. That is why we encourage you to ensure your side of the story is heard by retaining trusted counsel during this time.
---
Contact us now for an initial consultation. Our Los Angeles domestic violence lawyers want to help you!
---
Request Your Consultation
Contact Us Today