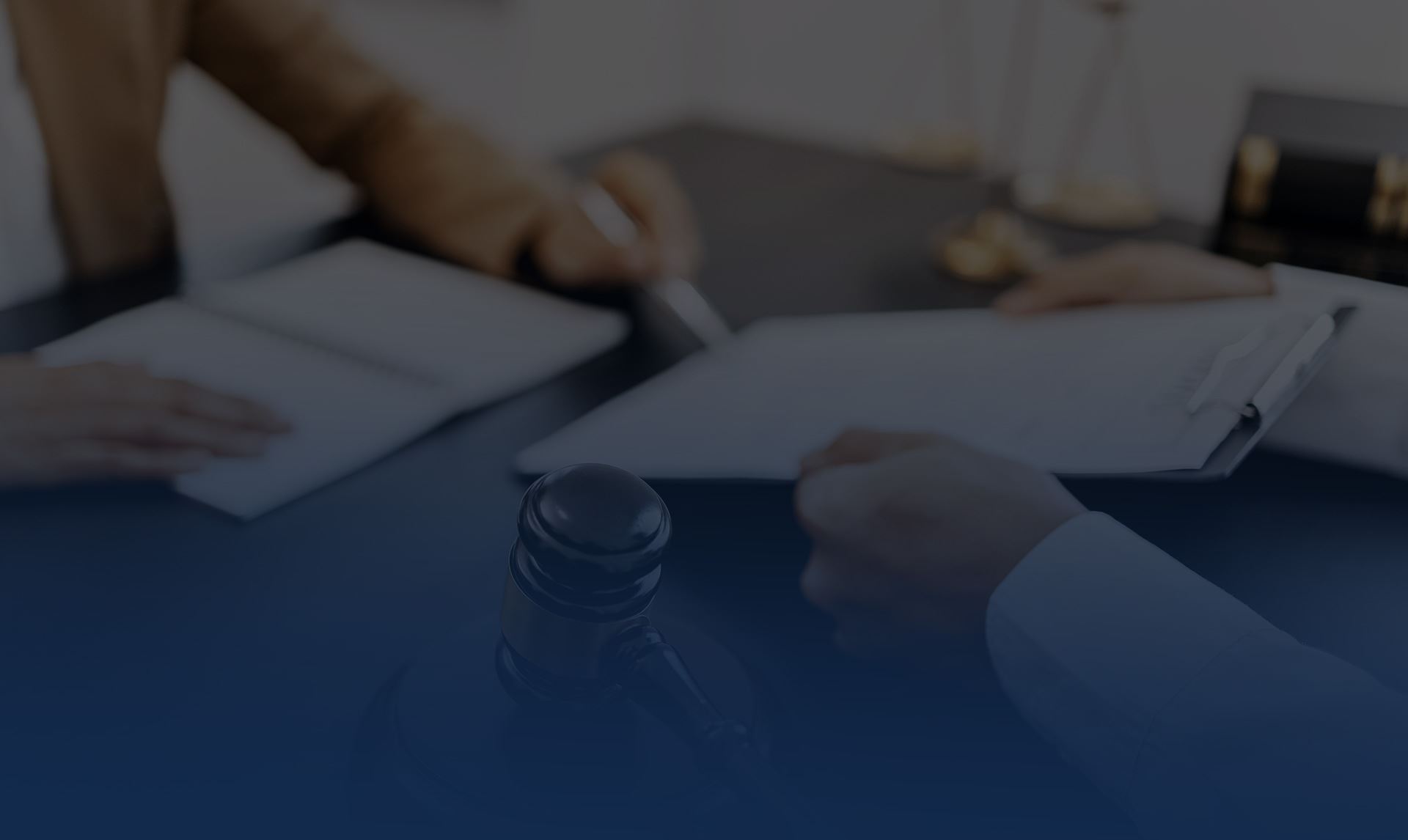 Committed to Protecting Your Interests Family Law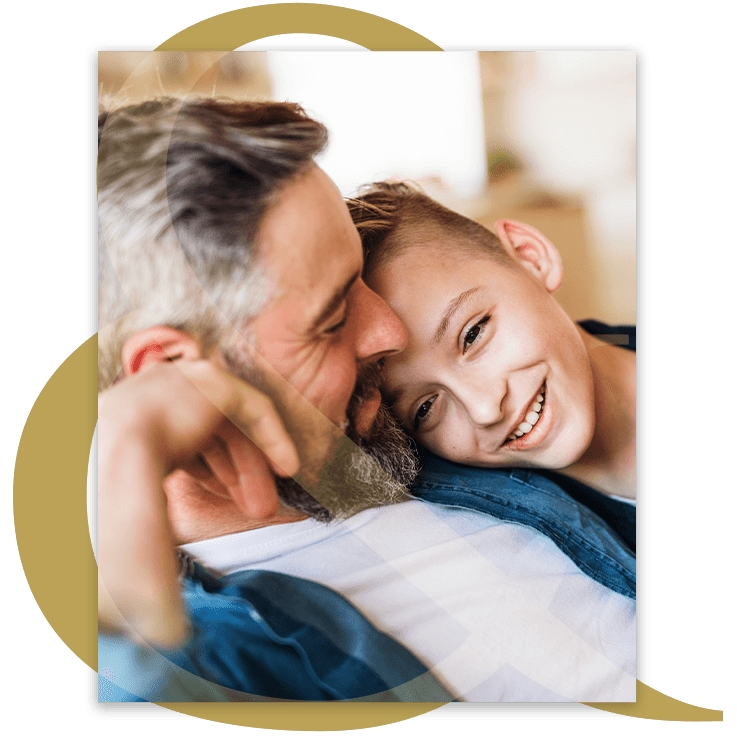 Los Angeles Family Law Attorneys
Award-Winning Representation From Board-Certified Specialists
​At the Law Offices of Korol & Velen, we have provided compassionate divorce and family law representation to the residents of Los Angeles County and Southern California for a combined 40 years. Family law is all we do—it is the complete makeup of our professional lives.
Attorneys Korol & Velen are board-certified specialist in family law by the State Bar of California Board of Legal Specialization. They have both been selected for Southern California Super Lawyers®—joining the top 5% of attorneys in the state.
Depend on Us to Handle Your Family Law Matter

​We have seen a wide variety of family law issues, and you can be confident our service comes without stigma or judgment. We understand that when clients come to us for help, they are often facing the breakdown of a family unit that was once a source of emotional and financial support. We take this situation seriously, and we are committed to fighting for your rights while resolving your family law problems.
While our Los Angeles family law attorneys have been highly successful in obtaining favorable verdicts in the courtroom, we also offer comprehensive legal solutions through collaborative law and mediation.
These options allow our clients to secure the results they desire without going to court. The benefits of resolving your legal situation outside the courtroom are many, and it can often save you time and therefore money.
The bottom line is our Los Angeles family lawyers work in the best interests of our clients, regardless of where the case may lead. We always strive to ensure the results are as favorable as possible.
What to Look for in a Los Angeles Family Law Attorney
While many lawyers in Los Angeles advertise themselves as family law attorneys, they actually only have experience handling divorces. At the Law Offices of Korol & Velen, our lawyers have hands-on experience in many different areas of family law, not just divorce.
We Can Handle Any Family Law Matter
We can offer you expert guidance in everything from establishing paternity to drafting a prenuptial or postnuptial agreement; from filing a protective order for domestic violence, to petitioning for a modification to your current child support or custody degree. Our law firm really can handle it all.
Since 1994 our law firm has helped individuals and families in Los Angeles County. We are a results-oriented law firm. While we strive to provide you with personal attention, we express no reservation in dealing firmly with the other side if the situation requires it. A satisfactory resolution of your family law issues is our goal.
Award Winning Counsel On Your Side
Rated Amongst the Top 50 Women Attorneys in Southern California

Selected to Super Lawyers Every Year Since 2007

Board Certified California Family Law Specialist

40 Years of Combined Legal Experience
Request Your Consultation
Contact Us Today