Summary Dissolution vs. Divorce
There's often a lot of confusion surrounding dissolution of marriage vs divorce, and summary dissolution in California. One thing is for sure–they all mean the ending of a marriage. Divorce and dissolution of marriage in California are the same–in fact, a lot of times these terms are used interchangeably.
This is because California is a no-fault state, meaning that there are only two actual grounds for dissolution of marriage (irreconcilable differences and incurable insanity). Summary dissolution is also a divorce, but it is an easier way of ending a marriage than a divorce or dissolution of marriage.
What Is a Dissolution of Marriage in California?
As mentioned, when you seek to dissolve a marriage, you are essentially getting a traditional divorce, at least in the eyes of California. This is not the same as legal separation, however.
Couples who do not wish to terminate the marriage but still have the court rule on issues such as child custody go the route of legal separation. This is commonly seen with spouses who cannot divorce due to religious reasons.
What Is Summary Dissolution?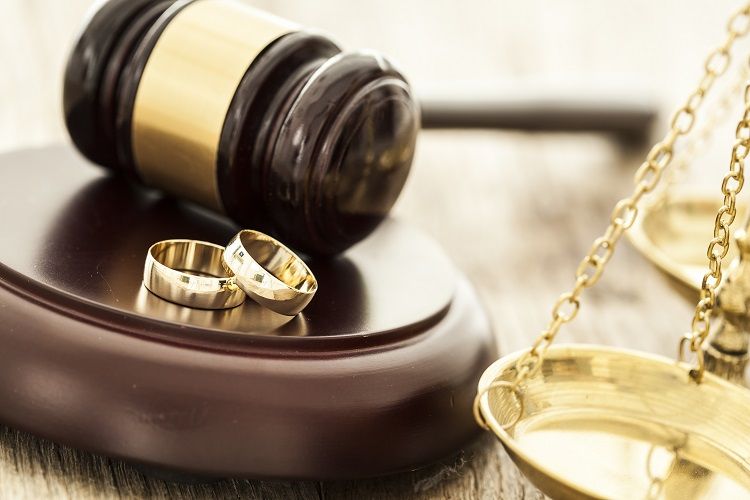 Summary dissolution is the most cost-effective way to get divorced in California. There is less paperwork and only one filing fee.
However, the couple must meet very specific requirements.
Also, California requires a six-month waiting period to terminate any marriage, so summary dissolution does not expedite a divorce.
So, if a summary dissolution is an easier way, then why doesn't everyone just go that route? Because there are specific requirements under California Family Code § 2400 that must be met in order to qualify your divorce for a summary dissolution.
What Are the Requirements for Summary Dissolution in California?
In order to get a summary dissolution, California law requires a couple to meet specific requirements regarding:
The reason for the dissolution
Residency requirements
The length of the marriage
Marital and separate property
Spousal support
Waivers of rights to appeal
And more
The requirements for a couple to get a summary dissolution in CA are as follows:
Both couples agree to end a marriage or domestic partnership due to irreconcilable differences and have agreed to a summary dissolution.
One spouse must have been a CA resident for at least 6 months, and a resident of the County the divorce is being filed in for at least 3 months.
You have no children together, and no adopted children under the age of 18. Also, the wife may not be pregnant during the time of filing.
Your marriage lasted under 5 years.
Neither spouse owns any real property, such as land or buildings. You can have a lease, but it must not contain an option to purchase. The lease must end within one year from the date of filing the summary dissolution petition.
Neither spouse has incurred more than $6,000 in debt since the beginning of your marriage. Car payments are non-applicable.
There is $38,000 or less in community property – assets or debts acquired or earned during the marriage. You are able to exclude cars here, but you must include any deferred compensation.
Neither spouse has more than $38,000 in separate property – anything owned before the marriage or after separation.
Neither spouse has disagreements regarding how belongings and debts will be divided, and are thus able to sign a property settlement agreement, which divides your community property.
You must waive your rights to spousal support.
You must waive your right to appeal once the court enters the summary dissolution
You both agree to have read and understood a booklet called Summary Dissolution Information–this is provided by the California Courts.
Additional Requirements for Summary Dissolution in CA
If all the requirements are met, both parties still must agree on pursuing a summary dissolution. If either party changes his or her mind and does not wish to proceed via summary dissolution at any time during the process, he or she is able to file a revocation of the summary dissolution petition.
At that point, the couple will need to proceed with the typical divorce process. To pursue a summary dissolution, the parties must also execute an agreement that sets forth the division of assets and the assumption of liabilities of the community.
What this means is that the parties must be able to divide their own assets and debts in a way that is agreeable to both parties. Both parties will need to exchange financial documents as well as disclosure of all assets and debts. If all of these requirements are met, you can file for summary dissolution.
The team at Law Offices of Korol & Velen is ready to help you figure out which process is the best route for you to take. Contact us now to schedule a consultation regarding your summary dissolution!