---
Have questions about child support laws in California? Contact the Los Angeles child support lawyers from The Law Offices of Korol & Velen today.
---
Do You Have To Pay Back Child Support If You Didn't Know About the Child?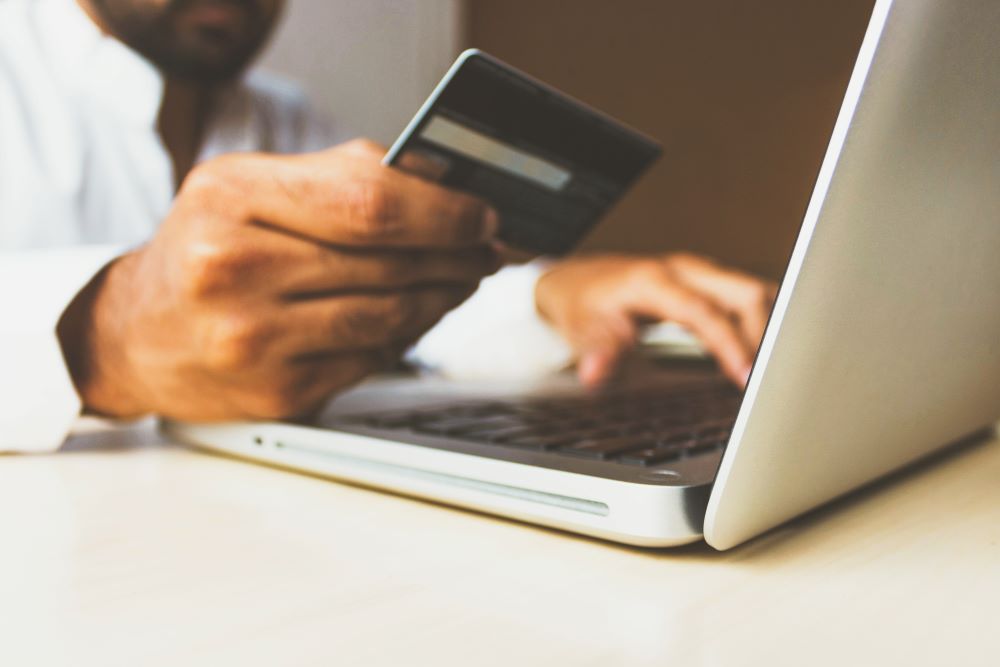 Nick Olivas became a father at 14 when he had sex with a 20-year-old woman, but he didn't find out until eight years later, when he was served papers for child support. In retrospect, he views the situation as being taken advantage of.
According to Arizona state law, a child under the age of 15 cannot consent with an adult under any circumstance. This ruling makes Olivas a rape victim. Olivas, not even considering it at the time, didn't press charges--he and the woman went their separate ways. He went on to graduate from high school, attend college, and become a medical assistant.
But then two years ago, the state served him with child support papers. And that's how he was told he had a then-6-year-old daughter. "It was a shock," Olivas said. "I was living my life and enjoying being young. To find out you have a 6-year-old? It's unexplainable. It freaked me out." He panicked, ignored the documents, and never went in to take the required paternity test. But eventually the state tracked him down.
Olivas, now 24, now owes about $15,000 in back child support, in addition to the child's medical bills – back to her birth, 10 percent interest. The state went on to seize money from his bank account and is now garnishing his wages at $380 a month.
Olivas' fear has become frustration. He wants to be in his daughter's life, but he didn't know the girl existed. But he also doesn't feel it's right for the state to charge him for fees incurred for a child he didn't even know about.
Arizona Law
The Department of Economic Security oversees child–support enforcement in Arizona. It is the DES' written policy not to exempt fathers or mothers in similar situations as Olivas' from child-support responsibilities. The only exception is if the parent seeking child support has previously been found guilty of sexual assault with a minor or sexual assault.
Olivas, who is unable to afford a lawyer, is trying to fight some of the child-support costs. He is also making efforts to see his daughter. "I lost my mom at a young age. I know what it's like to only have one parent," he said. "I can't leave her out there. She deserves a dad."
Source: AZ Central, Arizona statutory rape victim forced to pay child support, September 2, 2014